Crystal Catering, Indianapolis's premier catering company, has over 30 years of experience providing events your guests will remember. Whether it is a corporate meeting, a nonprofit fundraiser or your special wedding day, we listen to you. We work alongside you as a partner to ensure your vision for your unique event. When you choose Crystal Catering, you are choosing a team that provides the ultimate experience from our modern and elegant venues to our incredible chef-inspired menus. Whether you are looking for a banquet room, formal plated dinner or buffet breakfast, our team will partner with you to ensure your wedding, sales meeting or fundraiser is a raving success. When you choose Crystal Catering, you are choosing a team with a focused vision of Raising the Bar for both your guests and for YOU.
With many diverse facilities within our three locations, Crystal Catering has the expertise and versatility to make every event one-of-a-kind. The Indiana Roof Ballroom is downtown's premier and historic black-tie venue. The Crane Bay with its hip, industrial modern flair just minutes away from Lucas Oil Stadium. The Willows Campus is a gorgeous lakefront property which consists of three separate spaces, The Ballroom, The Lodge and The Garden all located just minutes from Keystone at the Crossing. The Ballroom is a unique formal event space. The Lodge is a shabby chic rustic space for any occasion. And The Gardens with its unique outdoor setting is perfect for summer weddings. Throughout all of our properties, our passion is translating your unique event vision and style into reality.
Our Partners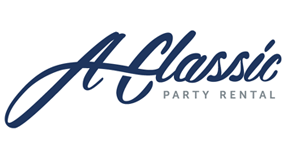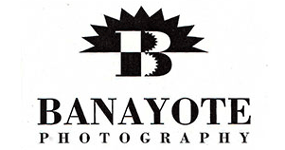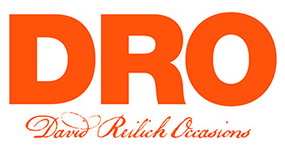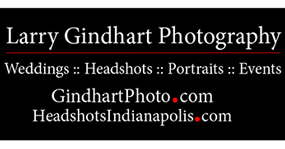 Our Team
Are you ready to raise the bar?
If you are looking for ideas to start or change up an existing event, our consulting team will provide an array of creative and unique ideas that inspire others to attend and give. Lighting, decorations, programming, atmosphere and menu are all areas we can help you create a memorable experience.